Under the cut are the banners for Contest 64. :) Hope they're okay.

Congrats again to the winners.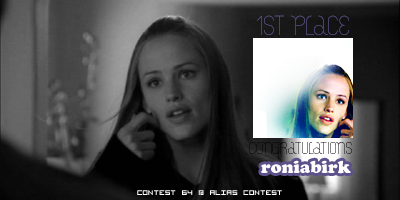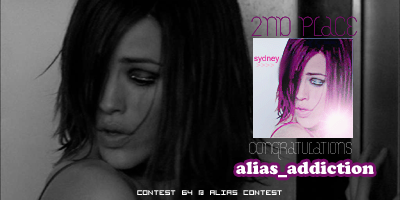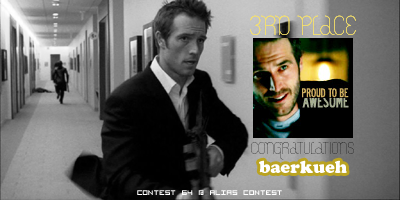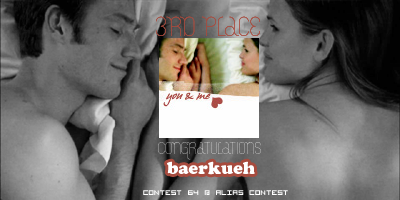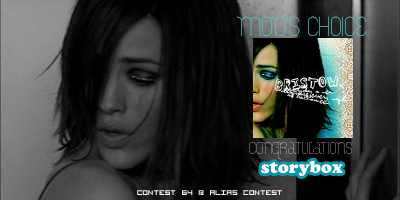 *
baerkueh I didn't know which ep. yours came from so I just picked the first one of Vaughn that came up.

If there's any mistakes anyone please let me know.


I'm just starting to re-promote the community now so I should, HOPEFULLY, get the first Contest up next week.